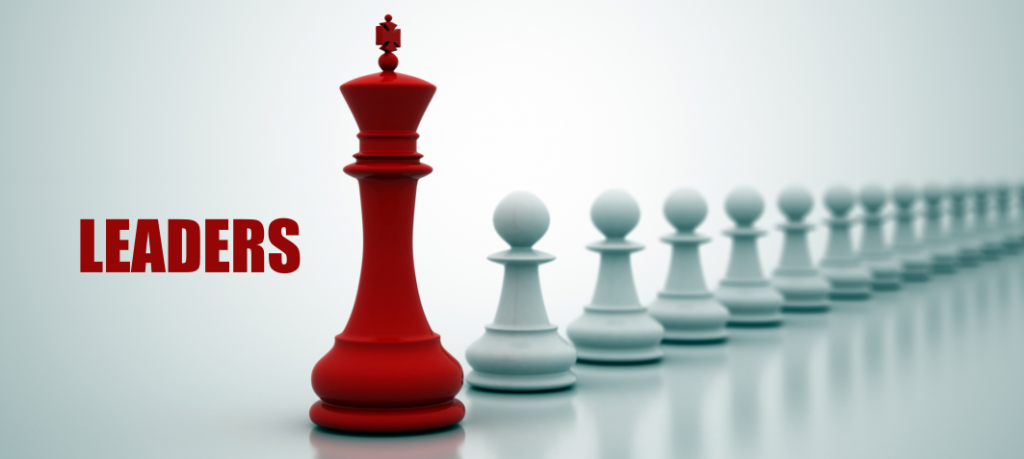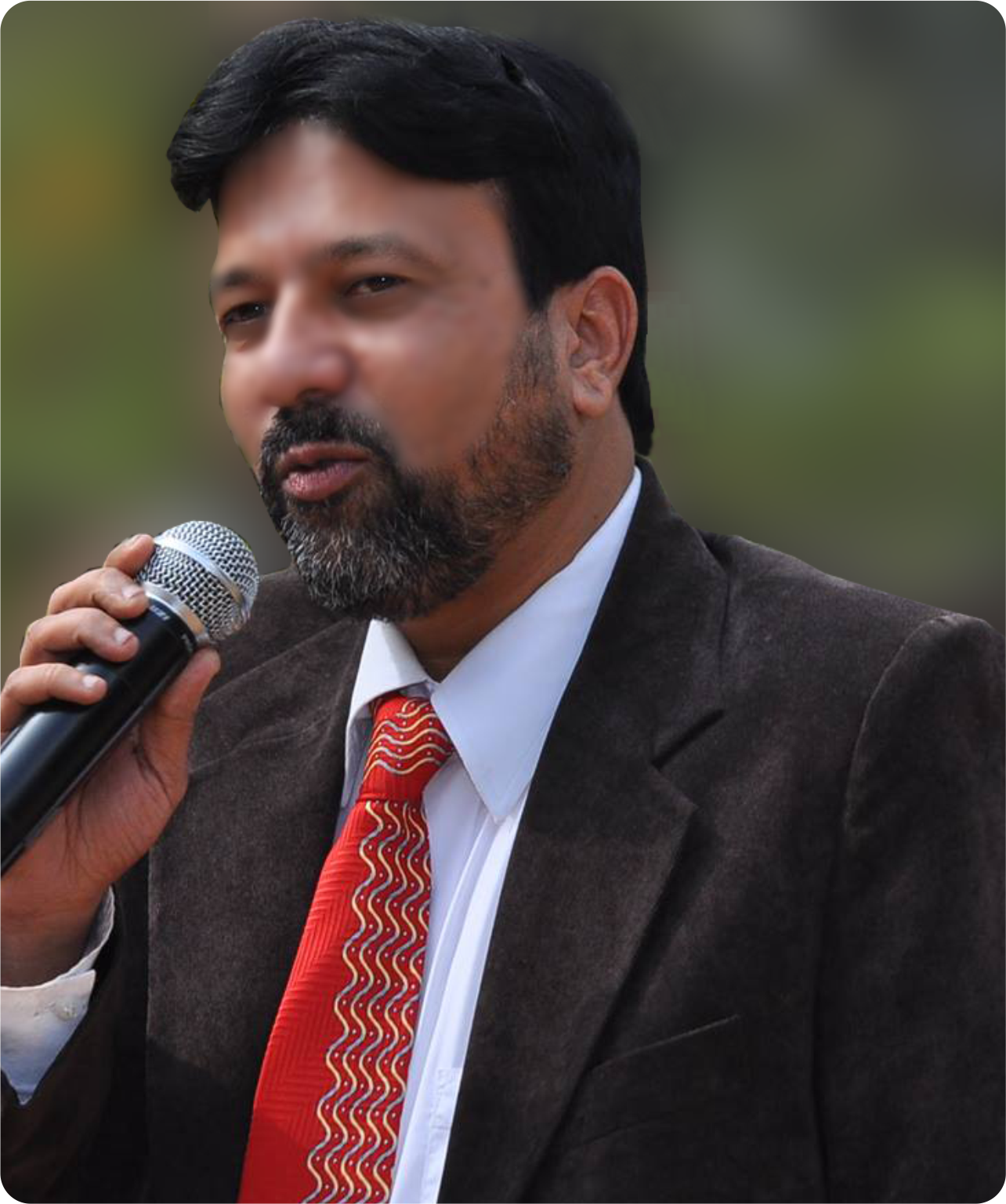 Mr. Umri – C.E.O
Mr. Umri has over 25+ years of professional experience working across the country in various positions. He has worked and headed International Schools with multiple curricula like CBSE, ICSE, IB and CIE. He has designed, setup and administered schools and presented training courses to School Management, Heads & Teachers at International School levels. He has devised an innovative methodology for improving education by engaging NGO's, Parents, Educators and Youth from Corporate World. Energy, describes his lasting capability.
Mr. Umri specializes in Gurukul system of education and also integration of Islamic Concepts into modern education. He is on Board as Academic Advisor on some top schools in India. He is able to multitask, skilled at planning & organizing delivers the best under pressure.
Mr. Umri was recently awarded Rex Karma Veer Chakra Award for his work in Education Sector.